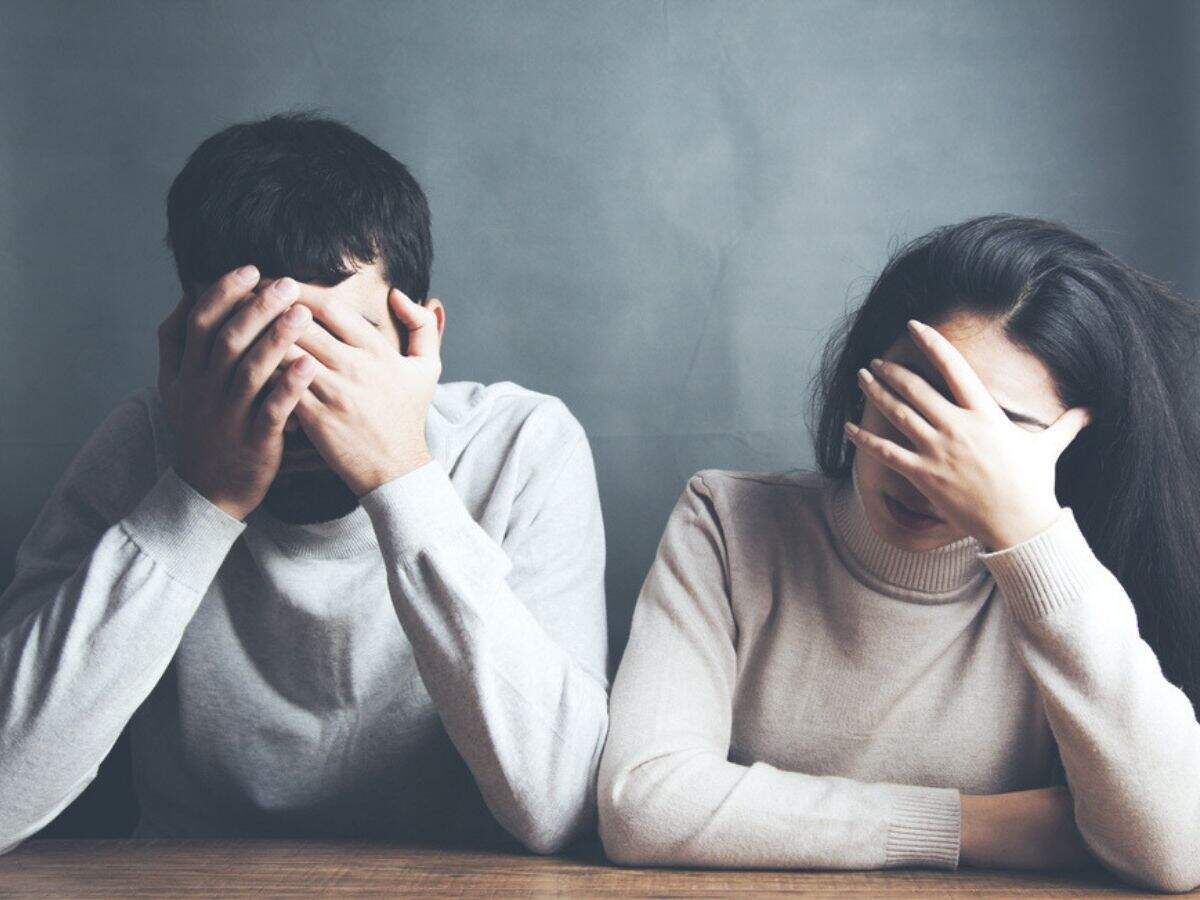 COVID-19 has taken a massive toll on everyone, including people in love. While most of us thought that love would keep us alive and that it would help us stay afloat during these trying times, it seems quite the opposite.
Living together with one's partner under the same roof and in a state of lockdown has proven to be extremely toxic for some of us. Although some have found a middle-ground and learned the art of compromising, others are struggling to keep up with their faltering relationship. This could be because of the growing insecurity and the constant overthinking that comes with an ample amount of time we have at hand. However, it is crucial that we locate these problems and try and solve them.
Here are 5 types of relationship problems that you can or have faced during this lockdown period.